P565 SIREN v1.0 is officially out. We have been intrigued by the MU-Tron III and similar guitar pedals, so SIREN design was extended to cover these sounds associated with funk. The range and extended parameters offered by SIREN will allow you to cover myriad filter pedals and generate more unique timbres, as well. We thank Synthient Sound for moving us in this direction and creating some beautiful presets that became part of the P565 presets.
Earn $25 Discount Code
Verified owners, who have previously purchased a plugin, earn a $25 discount coupon when they post a comment/review on the related Pulsar Modular product webpage. The discount coupon is valid for 6 months and can even be applied on sale items.
Buy Now Pay Later
We are happy to announce that we integrated the PayPal Buy Now Pay Later option in our shopping cart. We hope this service will bring more users to adopt our plugins in their workflow.This service operates differently based on your country. For example, in the USA it divides your total purchase into 4 payments, while in Germany 12 payments over a one year period. If one of these options is available to you in your country, you will be presented with the option when you are checking out with PayPal.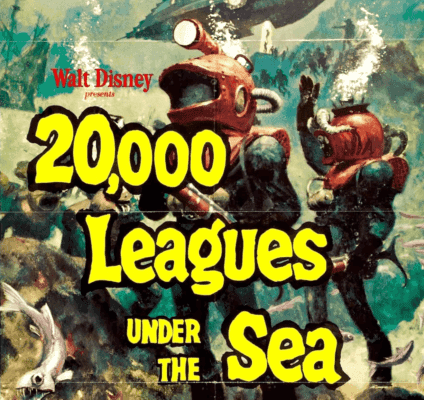 P11 ABYSS Compressor– One Compressor To Rule Them All.
You will get a special 35% discount during the pre-order period starting today through July 31st.
Abyss GUI was influenced by my childhood fascination with this movie.
Users who pre-order Abyss will directly join our beta group starting August 1st.