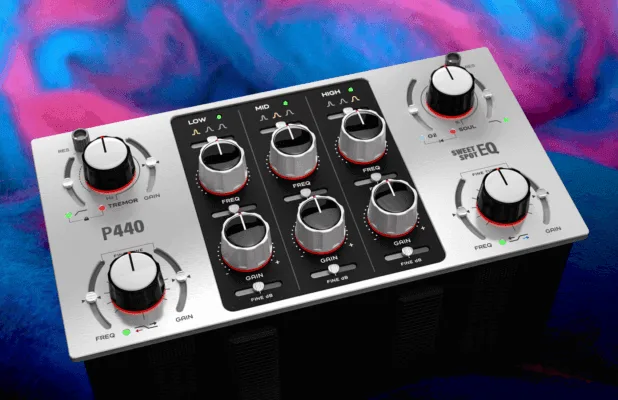 First, we would like to thank all you "Leapers" for buying into P440 Sweet Spot EQ. You purchased without seeing it, without using it and even without hearing it! This is the highest compliment we can receive.
We were planning never to offer early access to our audio plugins, aka. masterpieces, but in the end, the love of the adventure and interaction with the audio community was bigger than our apprehension and fear.
P440 is now exclusively available to "Leapers" till we reach official release v1.0, where thereafter, it will be available for purchase again. Leapers should check daily the P440 webpage for new updates. How to pull your license key? Login to your account on our website and check your P440 order.
If you have questions or feedback, you can write directly to us by sending an email or you can join us on the Gear Space Coming Soon Forum.
Other News
We have added Japanese and French user guides for P42 and P11. We also like to thank our Japanese user base for welcoming us and making us part of their audio workflow.
P42 Climax is now v5.1
P11 Abyss is now v1.2.2
Loyalty and Discounts
Login before browsing the website to see discounted prices based on your previously accumulated total.
%15 > $200
%20 > $450
%25 > $750
%30 > $1000
We felt the new tiers will better represent our catalog.
Expect few sales discounts per year that will work in tandem with the Loyalty program.
Orders, from new users that add more than one item, are automatically processed through the loyalty program.