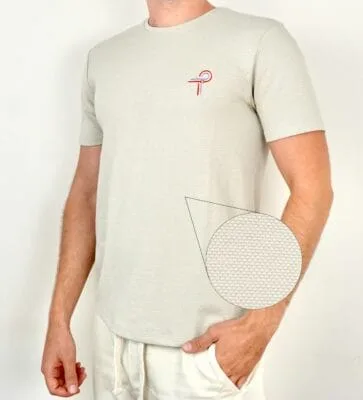 We all know that many of you are waiting for the 25% sale during the "Hotter Than July" campaign (Starts July 1 through July 4). So we are throwing you a curve to get things moving during the month of June.
During this month and while supplies last, we will mail you a Pulsar Modular T-Shirt with every plugin order.
This is a limited special edition, high quality T-Shirt worthy of using during your space travels. Some unscientific studies showed that mixing while wearing this T-Shirt brings out creativity, makes you finish that song, improves your mix and much more!
P565 SIREN is currently available for purchase during its final beta release (currently at v0.95).