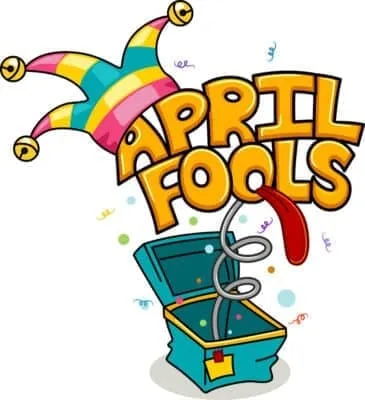 An annual custom on 1st of April consisting of practical jokes and hoaxes. Mass media can be involved in these pranks, which may be revealed as such the following day.
That being said, we have some really honest news to tell you.
All our products are discounted 25% on April 1st. No need for a discount code, but do login to your account before browsing.
This sale benefits mostly new users and those whose loyalty tier is below 25%.
We have a loyalty tier program that you automatically enter as you accumulate purchased Pulsar Modular products.
%20 > $200
%25 > $450
%30 > $750
If you have not done so yet, you can upgrade your P42 Climax to version 5.0.8.
Get an extra $25 discount coupon (yes, you can use it during this current sale) when you write a short comment/review on the P11 Abyss webpage [this offer is limited to owners of P11, not trial users].
We have activated the pre-order for P440 Sweet Spot EQ. Expect to receive an early pre-release copy around mid April.